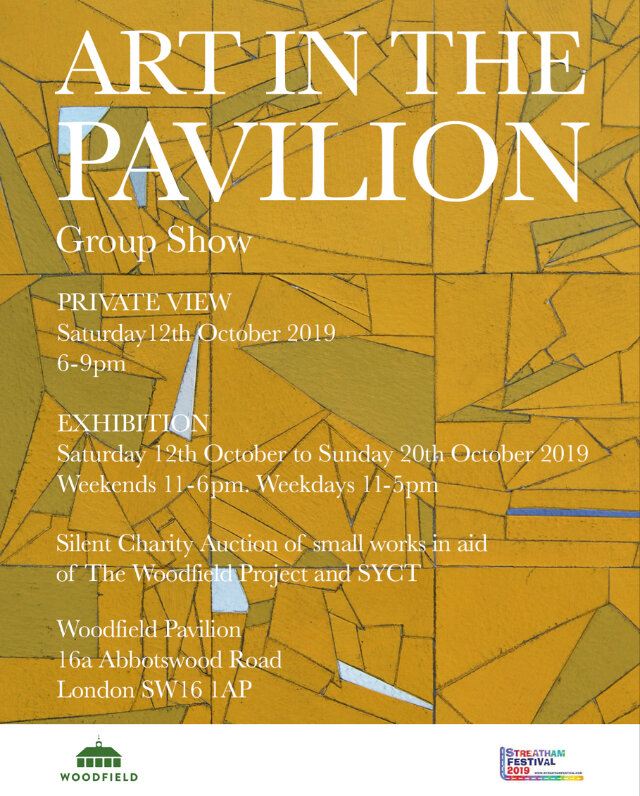 Lovely to show my work at Woodfield Pavilion Group show last night 12th October.
Latest news of events and exhibitions
good to see new visitors and old friends at Roy's Art Fair recently!
I was thrilled to be featured on my friend Lisa's website
https://fabulousnelly.com/2018/08/07/a-very-talented-woman/
Thanks Lisa!
Fabulous Nelly is a mid century girl, collecting and reworking mid century textiles. Inspired by city living, fashion, interiors and the arts.